A beautiful home starts with the right flooring. It is the foundation of your home's aesthetic and can make or break the look of a room. In our opinion, nothing beats the look feel and overall benefits of waterproof vinyl plank flooring. Not only does it look and feel exactly like hardwood flooring, it can be more affordable and offers benefits that hardwood flooring simply cannot offer. For example, vinyl plank flooring is completely waterproof is completely waterproof and can be used in any room including kitchens and bathrooms. Not all hardwood flooring cam make that claim. Indeed, solid hardwood flooring is not recommended for areas where it will come into contact with moisture… And that can be a real deal breaker for most families.
Let's face it, the average household floor gets a whole lot of wear over the years. The thundering footsteps of playing kids, the pitter patter of pets paws and the weary footsteps of the adults cleaning up after both… When you invest in vinyl flooring you need to know that your investment will stand the test of time. We've teamed up with the experts at Firmfit Flooring to explore how their products are specifically engineered to withstand even the most extreme… family conditions;
The highest standards of durability
The average household's floor gets a lot of wear. Apart from all the walking and the potential scuffing caused by shoes, slippers, heels and animal claws, there's also scraping furniture and the possibility of dropped knives, forks, pots, pans, glasses, cups and pretty much anything else that can fall out of a human hand.
Firmfit place durability on the top of their priority list, creating flooring that can stand high volumes of traffic as well as droppage without dents, marks or scratches. It has a high-density limestone-based core, which makes it three times more rigid than standard luxury vinyl tiles.
What's more, its medium grain texture and wear layer is highly effective against impact and indentation, meaning that its perfect finish stays… well… perfect!
Let there be light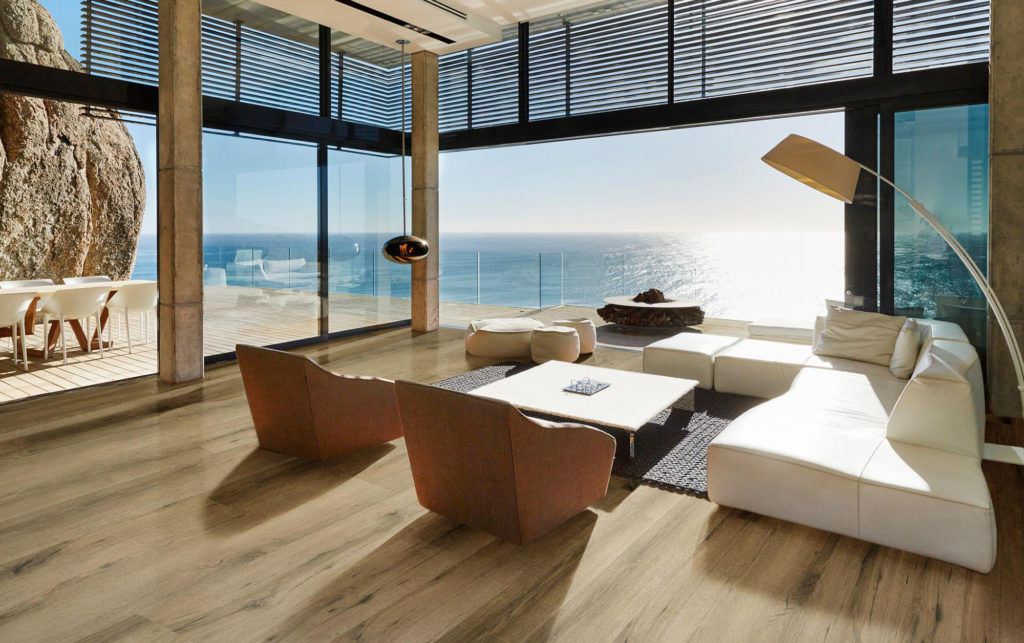 There really is no substitute for natural light. It makes our home look more inviting and spacious, and getting plenty of sunlight (even when we're indoors) can be beneficial for our mental health, too. Yet, many kinds of vinyl flooring are not intended for rooms that get a lot of sunlight. Fortunately, Firmfit vinyl floors are built to withstand high intensity sunlight without the risk of warping, fading or discoloration.
Water everywhere, not a problem for vinyl flooring!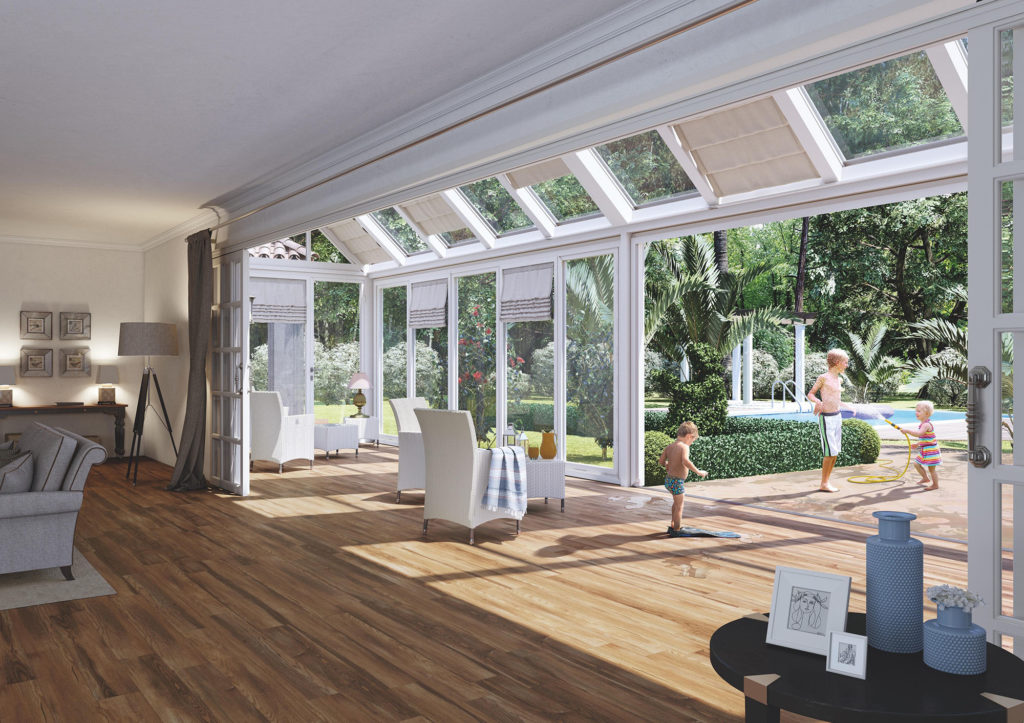 While hardwood is not recommended for bathrooms or kitchens, resilient vinyl plank flooring is designed for unparalleled waterproofing. It is at home in the bathroom or the kitchen or even areas where there is a high possibility of moisture damage like the basement. It can remain deluged for days without any damage whatsoever.
Practically zero maintenance
In a busy household, the last thing anyone wants to do is spend all their time cleaning. Fortunately, Firmfit's tough vinyl flooring is designed to be super easy to maintain. A light brush with a broom regularly is all it takes to keep them looking good as new and stains wipe away quickly and completely.
For more information, check out Firmfit's website. With so many styles and finished you're sure to find one to suit your home's aesthetic.
Related Posts